Cut & pitch
Cut and Pitch roofing is one of the more complex aspects of site carpentry and is a highly skilled job. The individual roof timbers are cut on site and erected one at a time.
One big advantage accruing from a traditional Cut and Pitch Roof is that the finished structure is readily adaptable, not only is the volume large enough to convert into living space, but the structure can generally be easily altered.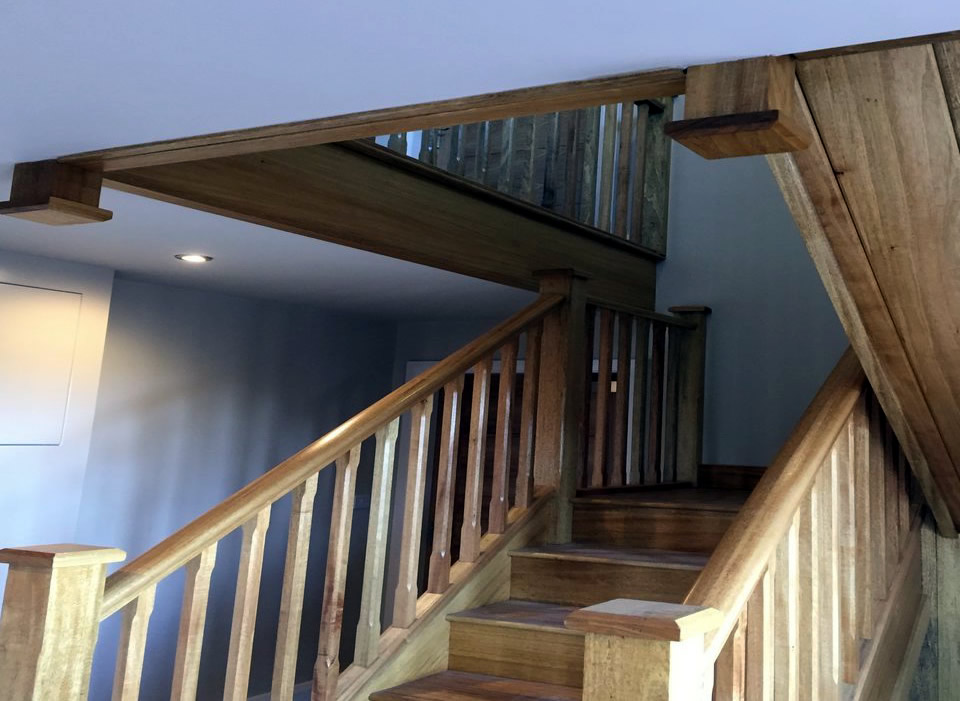 1st & 2nd fix & stairs
In carpentry, the first fix usually refers to structural work, which is done before the plastering of a property. This would include building the wall studding, roof struts, door frames and floor joists, for example. The second fix carpentry is the finishing work, usually done after the plastering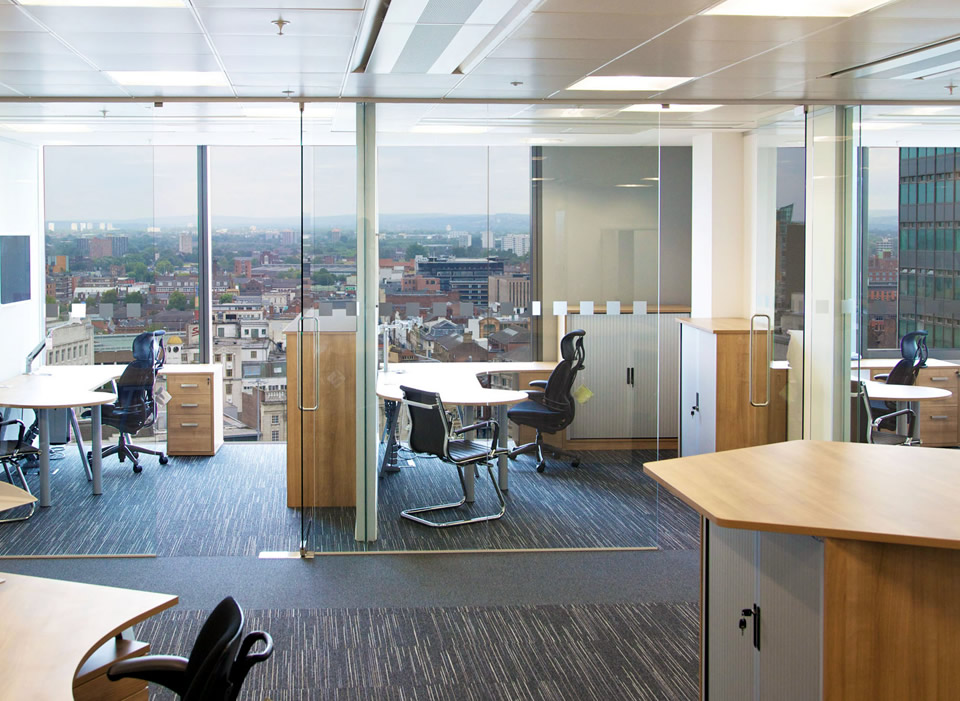 Commercial fit out
Our goal is to provide our clients with the design, resources and knowledge to make their dream and vision a reality. We pride ourselves on meeting the tightest deadlines and work to constantly improve our productivity to provide our customers with a service and an end product that exceeds their expectations.
Building or renovating a commercial premises is a great opportunity to get things right for your business. With a design focused approach, Top Knot Carpentry & Joinery will make your space come to life.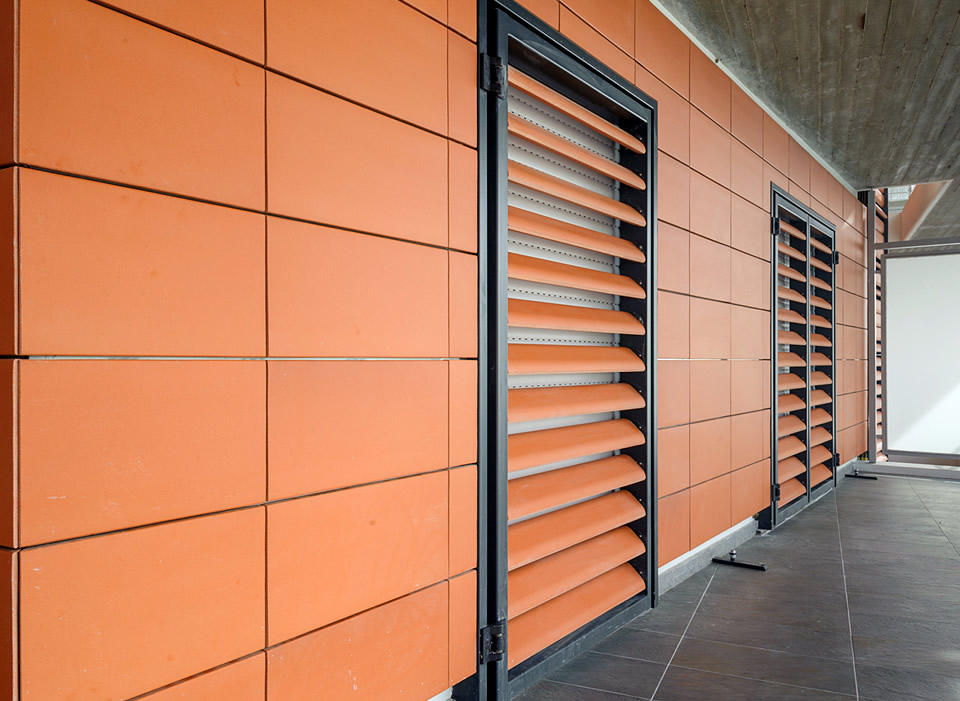 External cladding systems
Quality cladding can transform the appearance and structural integrity of a building, providing a time and cost efficient solution. Increasingly, we are also seeing demand from commercial and domestic developers who recognise the aesthetic appeal of cladding. As such, our portfolio of work in this area had increased rapidly in recent years, and this part of the business continues to grow.